Slow The Hands of Time? Is it Possible?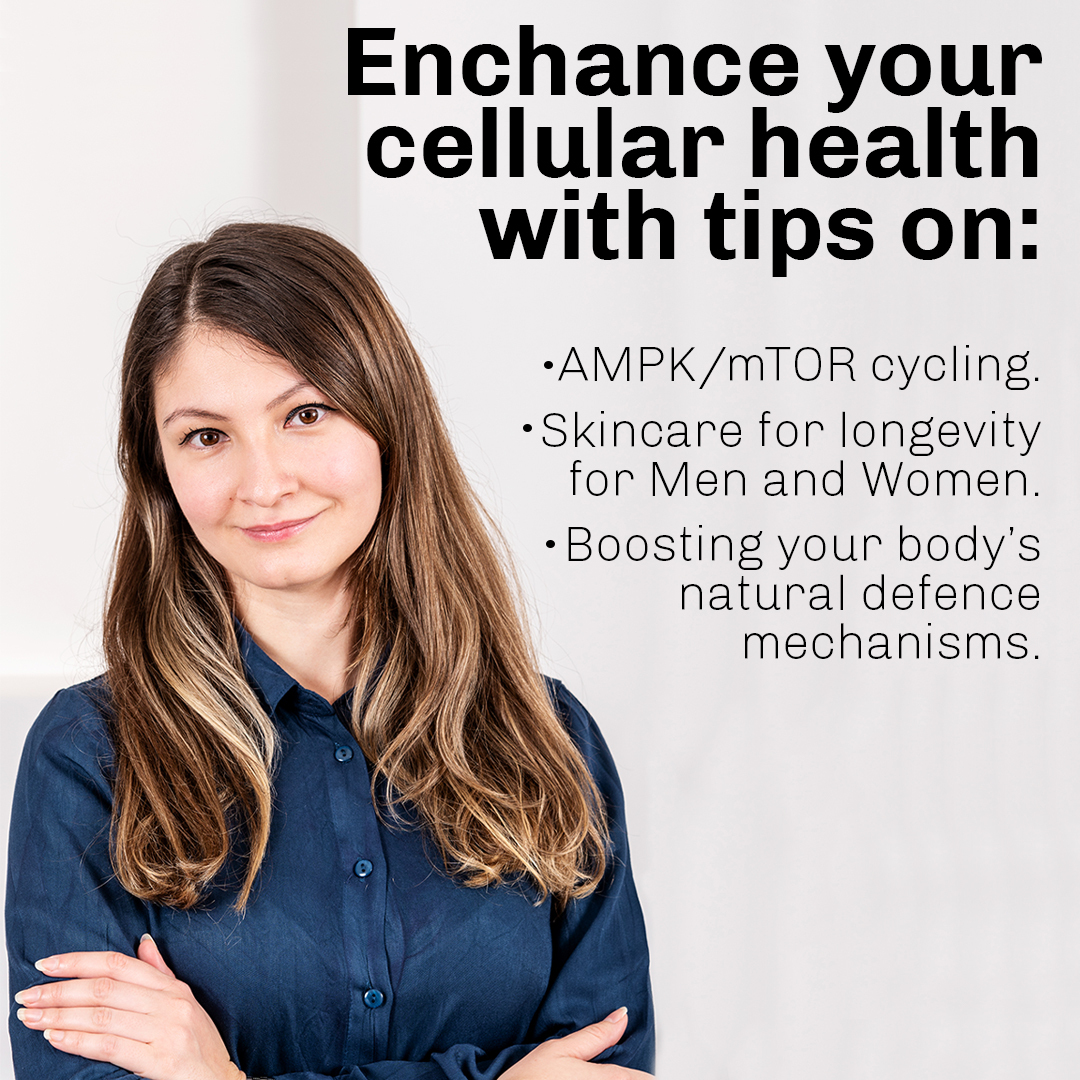 What are the underlying causes of aging at the deepest level, and what can you do TODAY to make a difference in your health and wellness both inside and out? All of this is covered inside!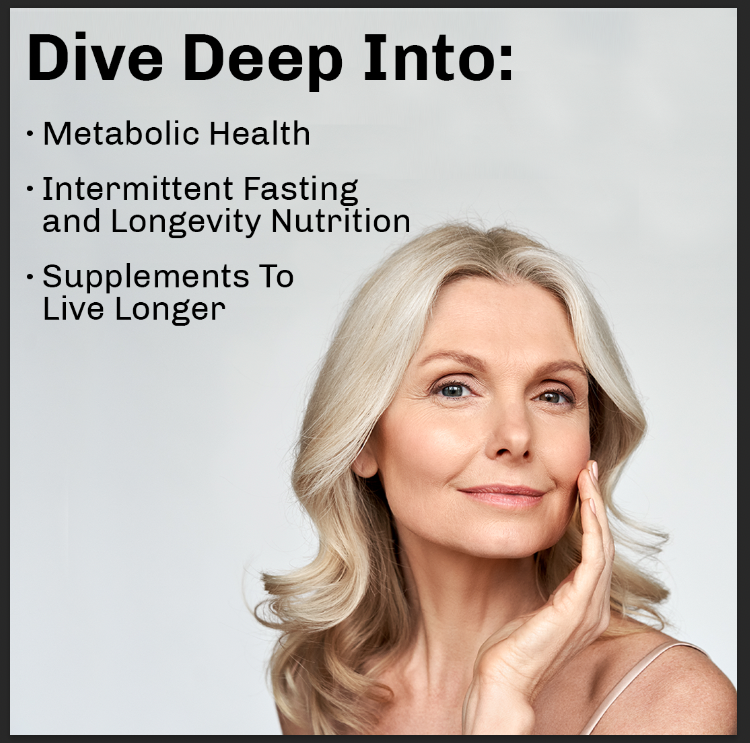 Educate yourself to make better choices in everyday life to not only lengthen your lifespan, but also your healthspan, which focuses on quality of life throughout all of your years.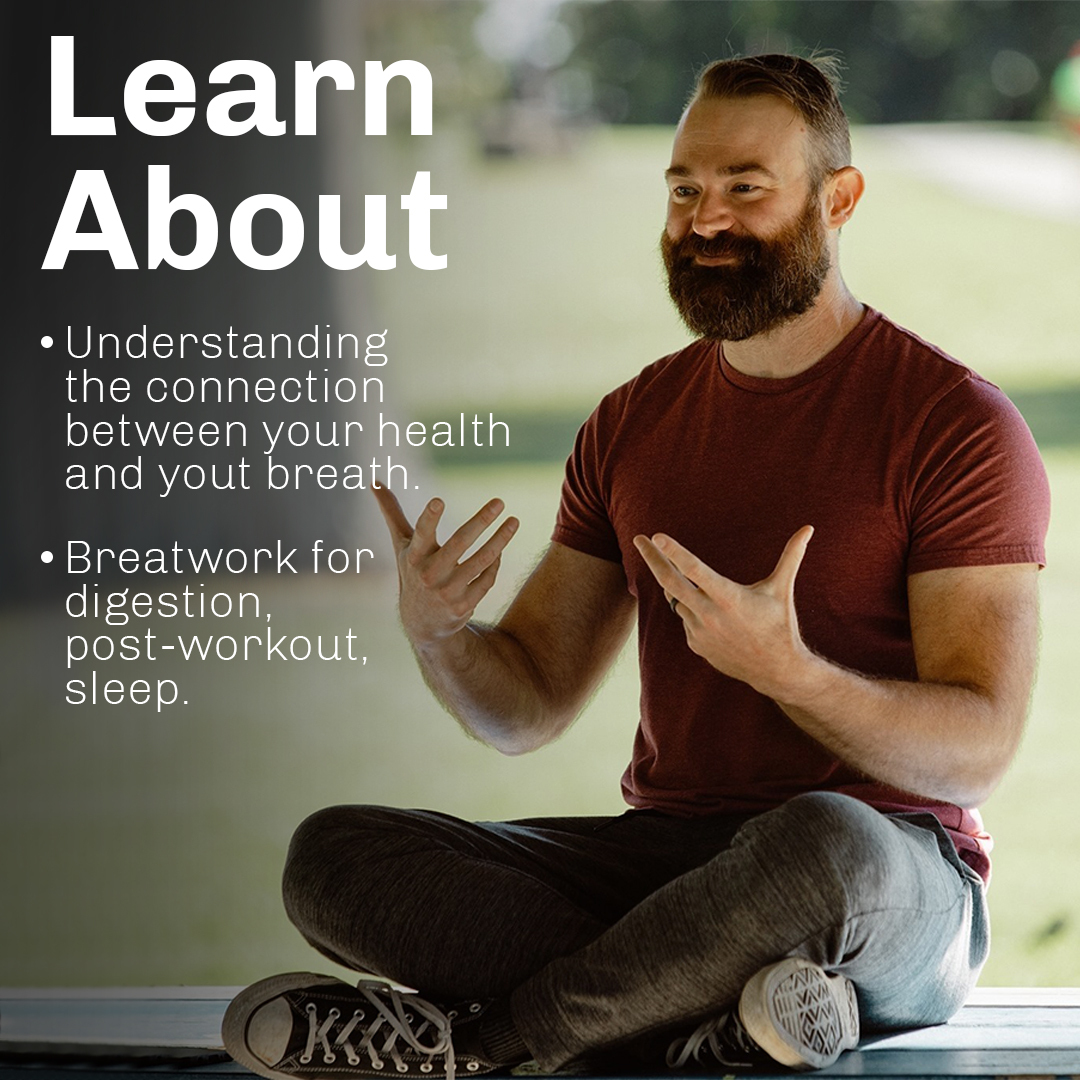 Learn ways to move, breathe, and even stress your body to increase your longevity and healthspan. And feel great for many years to come!
Check your inbox to confirm your subscription